Our Chicago Internet Marketing Company
As your Chicago internet marketing company  we are able to deliver promotional marketing campaigns and  plans to target you local or national industry.  After analyzing key points and factors to determine the direction you website needs to gain visibility, we then use a number of  internet marketing tools  to  achieve that goal.  Our internet marketing  includes, keyword phrase analysis, geo target marketing, keyword search volume, internal links and external links,  email marketing, social media marketing,  url structure, anchor links, title tags and h tags.  If you don't already have Google analytics,    Google Webmaster Tools, Bing Webmaster Tools  we'll install them.  Your customers go everywhere; shouldn't your analytics? Google Analytics shows you the full customer picture across ads and videos, websites and social tools, tablets and smartphones. That makes it easier to serve your current customers and win new ones.
With Our Chicago Internet Marketing
We test, adapt, succeed and repeat.  Once you know how well your latest promotion is converting, it's time to act. Start testing! From marketing plans and ad keywords to the photo on your front page, Google Analytics is built to help you compare different approaches and see which performs best. We then make changes, re-measure, and test some more. That's the smartest way to make the most of your business and meet your performance goals.
Chicago Internet  Marketing That Gets You to the First Page of Google
Why focus on once keyword phrase  when there's more than a dozen to be found for.  Lets not for getting found for long keyword phrases.  How fast can we get you this placement, we'll leave that up to you. Contact us so we can consult with you on a marketing plan that is best for your industry.  For most of our clients it takes 3 – 6 months, for competitive markets  it may take 6 months to a year. We can forget about the other search engines. ie. Bing, Yahoo and yes some people still use AOL.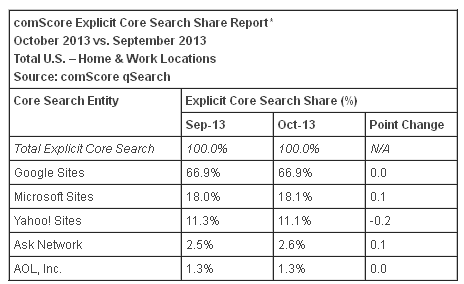 A website with proper Internet marketing is crucial to enhancing your brand and credibility. A website should be aesthetically pleasing, but above all your website must produce results and it must be affordable. Whatever business you're in, we will work with you to deliver the right Internet marketing solution to help you grow your business.